Contributing Artists
The theater artists and filmmakers currently helming Station26's projects in development
Phillip Nguyen Born in Miami to Vietnamese immigrants, Phillip was raised by his parents to be kind to everyone and to always ask questions. Phillip just wrapped his first feature as Unit Production Manager in 2017 on the feature 'Kingfish.' Always willing to jump into any department at the director's vision, he continues to feel privileged to be a part of the world of storytelling. He started off in production as a one-man band following journalists as they covered SXSW, Bonnaroo and CMJ, and he has gone on to produce videos for CBS, TIME Inc., Maxim, VH1, and Audible.
Brendan Swift
is a seven year veteran of the camera department working as a freelancer in NYC and across the country. His Director of Photography credits include a long and varied list of online series, short films, music videos, and the documentary 'Big Bad Art.' He works as a commercial Camera Operator and First Assistant Camera with credits including the upcoming feature Kingfish, BET late-night talk show The Rundown with Robin Thede, as well as innumerable product and political advertisements.
www.brendan-swift.com
Andy Do is an actor and writer based in NYC. Tired of auditioning for roles that often pigeon-holed Andy into a certain type, he founded So La Do Productions as a creative outlet for him and his friends to tell the stories he wanted to tell. He's currently in pre-production for Searching for the None, a short comedic film he wrote and will star in.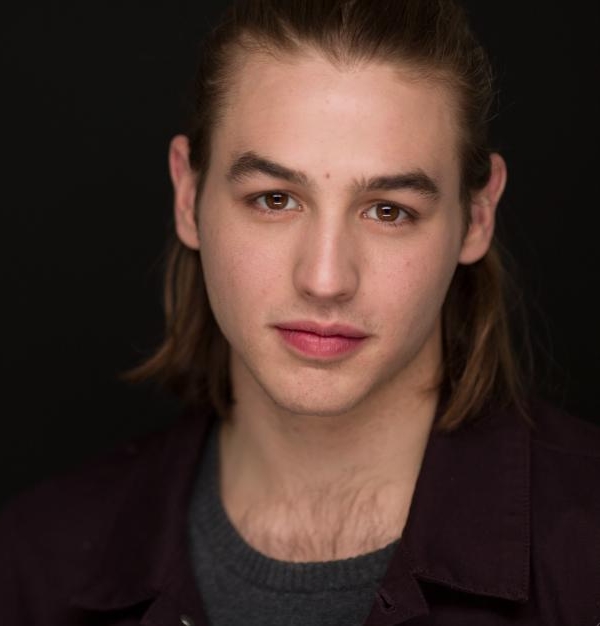 Jean Louis Droulers was born in Venezuela, raised in Miami and has now crash landed in Brooklyn. He is an actor, director, editor, illustrator and rapper -- now gaining headway with his band Cook Thugless. You can check out his expansive ouvre of visual work, films, and music videos here: http://cargocollective.com/jldroulers and listen to his music at
Anne Cecelia Haney-DeMelo is a bilingual Brooklyn-based director, musician, and translator. Blending a text-based approach with a surrealist vision, she builds multi-disciplinary civic theater rituals that explore notions of borders, decolonization, bodies, utopia, and time. Anne has directed and developed work at The Flea, JACK, New Dramatists, The Bushwick Starr Reading Series, Dixon Place, and Pipeline Theater Co., among many others. She is currently the Literary Manager of oldsoundroom performance ensemble and the Editorial Associate at 53rd State Press. www.annececeliahaney.com
Clea DeCrane is an actor and writer based in NYC, originally from Los Angeles. Clea's ultimate goal is to create engaging work that wrestles with the prismatic nature of human relationships, the parts of ourselves we hide from most, and who we are because or in spite of the environment around us. She has produced multiple narrative short films, acted and assisted theater at The Brick, Rattlestick, EST, The Pearl, Primary Stages, The Flea, The Lark, 59E59 and more. www.cleadecrane.com